Although many weaknesses make Vitry difficult to become a dream city, but at least for me, the city's cultural and artistic focus is a big reason for the bond.
Capital de "street art" is the title that I found on Vitry's website. As it turned out, it has long been considered one of the prominent centers of street wall art, on par with New York and Berlin!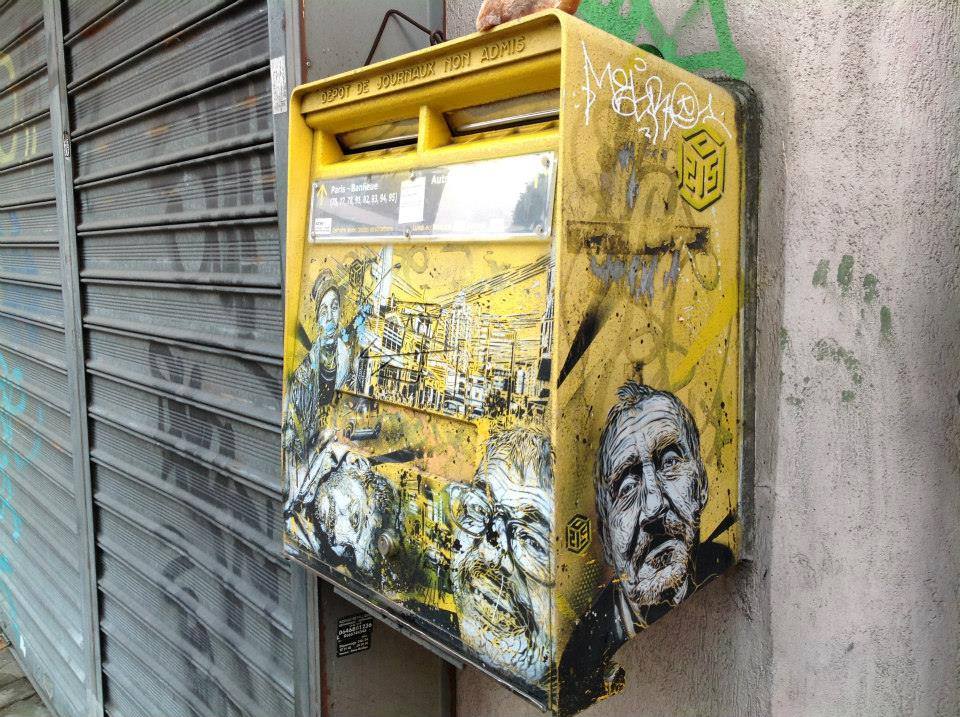 I am not too enthusiastic about this place, the only interesting thing is that the paintings on the walls are very beautiful, rich in genres, everywhere, even in the dark places. So for a long time I intended to take pictures of the pictures that I liked to save, as a bit of comfort, the only attractive thing that made me like this city. I did not know that these works were called outdoor museum exhibitions.
One of the reasons a simple city like Vitry has become so is because over the past decade, C215 – a world famous mural painter has moved to live here. Most of the works in Vitry he painted, encouraged by the city, gradually have other friends and painters come to participate in drawing on every corner.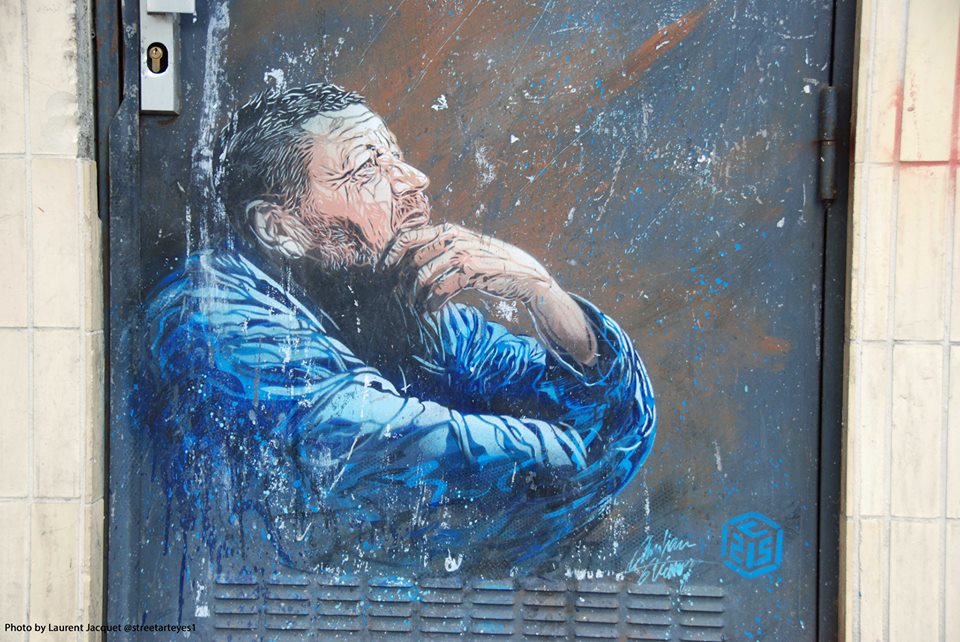 You will not find walls in dignified places, shiny centers that light up. Street art including graffity, was born in the 60s and flourished in France in 68, bringing the spirit of freedom of this decade: youth art, for the public, is evident in here. Many times I regret the beautiful, elaborate paintings that are painted on old rusty mail boxes, the emergency exit door, the parking lot walls, the backs of the weeds of the grass growing or dark and smelly, there is a rubbish place …
Maybe because of the enthusiasm for receiving and cheering on the street art in this city, right opposite my building, is located the most recent and unique museum of contemporary art outside Paris, in Ile de France region. The museum is highly appreciated for quality, with modern architecture that is beautifully proportional.