When walking through many streets in the US, it is not difficult to encounter a series of painted paintings with many lines, different shapes on public works such as electrical cabinets, bridges, roads and even fences, The door of the homestay especially in 5 Pointz area in New York.
The strange paintings, unrecognizable fonts that the community called graffiti – street art, associated with the characteristics of Hip hop culture. Under the talented hands of the artists, the monotonous walls are clad in new outfits. That is not only adorn the old warehouse district, each Graffiti painting also gives viewers unforgettable impressions.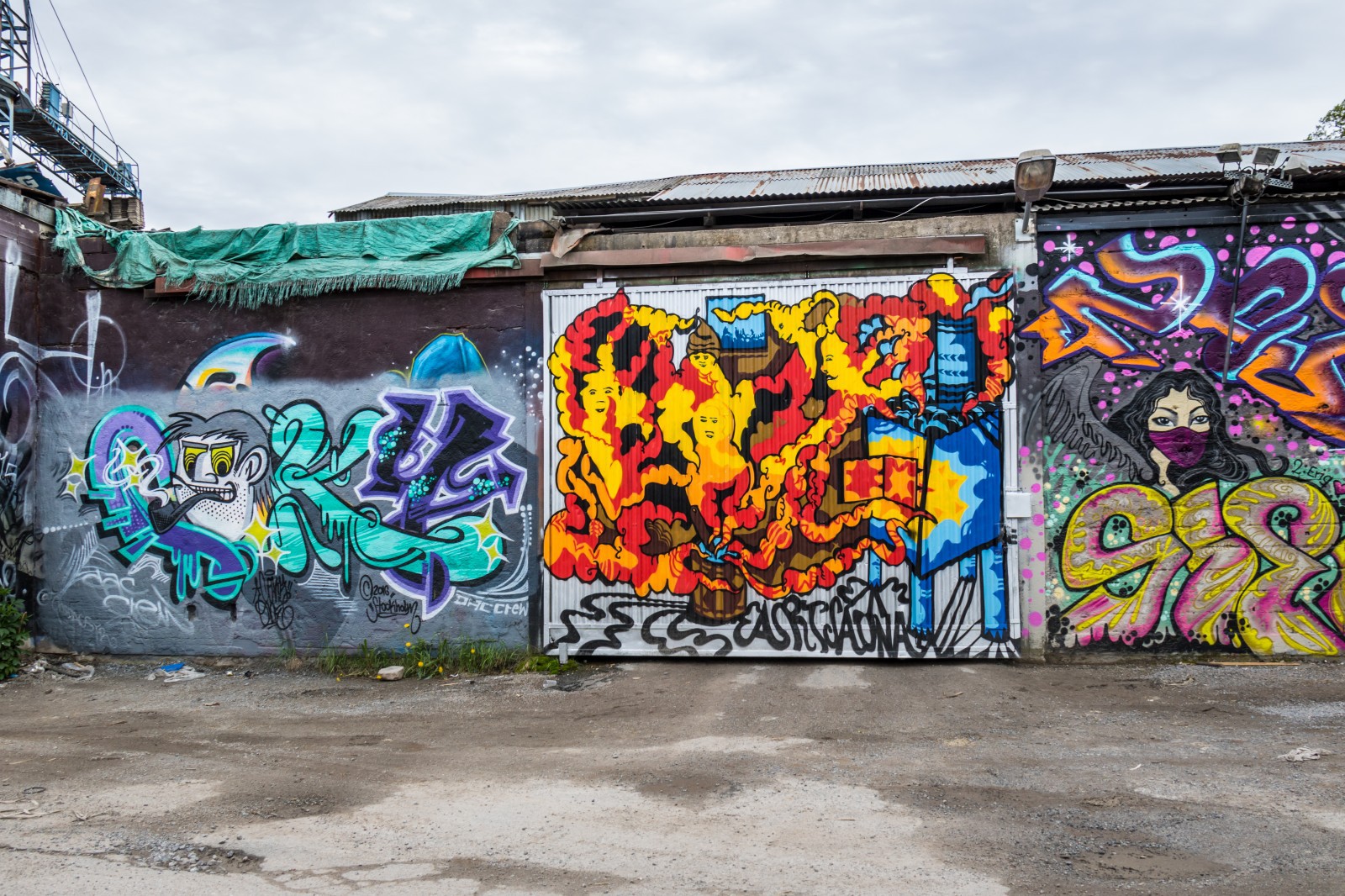 5 Pointz represents the connection of the 5 counties in New York. Currently, 5 Pointz's popularity is well beyond this city. This area is a gathering place for Graffiti artists and fans from around the world. They come here daily to make and admire these special works.
Graffiti culture was born in the 1970s, before hiphop appeared. It originated as a man working as a postman in New York City, as he moved through the streets and wrote his name on the walls. Graffiti originally meant "spray painting". But over time, it is the name for a street art, where rebel individuals actively express themselves through doodles but creative.
As time goes on, the tribute to street artists becomes more evident. In 2008, artist Shepard Fairey painted a portrait of the presidential candidate at that time Barack Obama on the street. Later, he was quickly ordered by election officials to paint a portrait of Obama for the election alone. This portrait, even later put on the cover of Time magazine.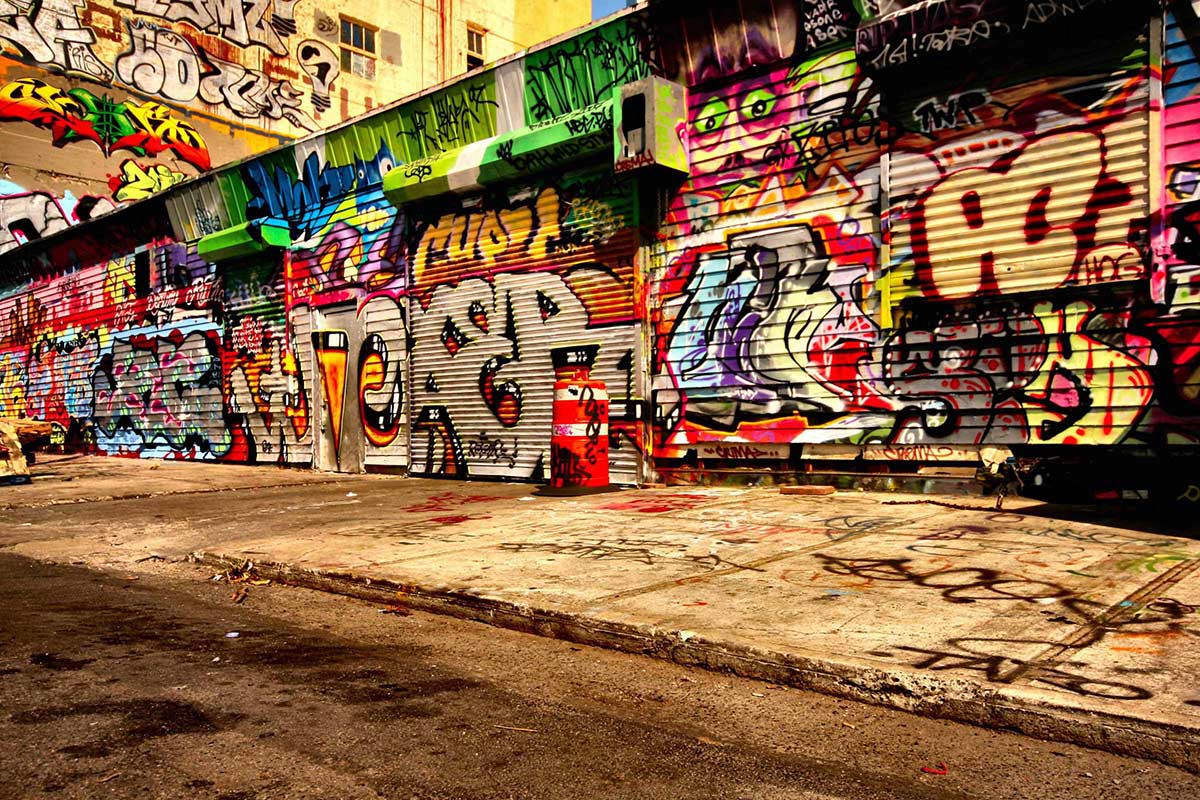 Also in 2008, the prestigious Tate Modern Museum in the UK also organized an exhibition of Street Art, once again officially considering the works on this street as part of the cultural value. This is in harmony with the trend of street art that has developed around the world.
From Paris, Berlin to Sao Paolo, Tokyo, Seoul … street art gradually came to life, supported by the people and local authorities. Even, they are considered as one of the important places, attracting tourists to visit.
Today, with the rise of 4.0 technology, a huge boom in digital advertising and posters, a revival of old advertising in New York is wall painting. Walls on the streets come alive more colorful than ever thanks to these graffiti art photos.